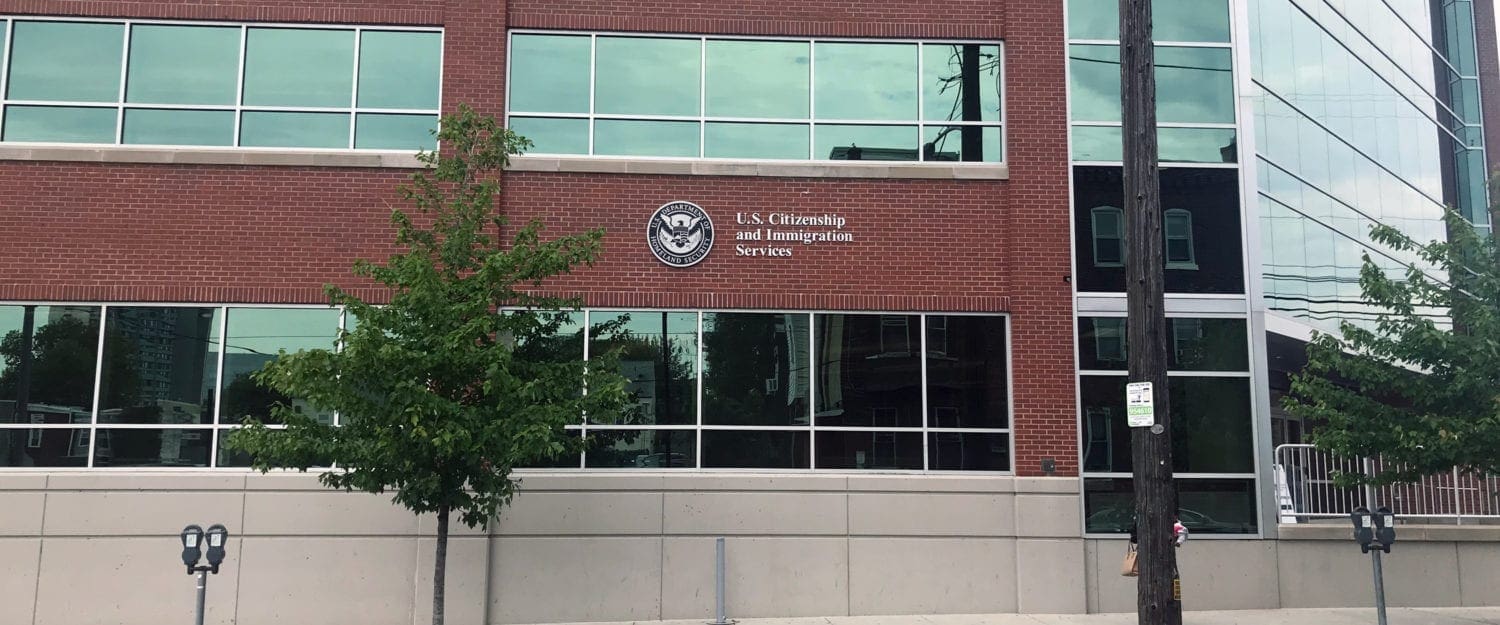 Note:
All forms are free to download through www.uscis.gov. DO NOT trust any website that requires payment.
Visas
Passports
Information on how U.S. Citizens can apply for a passport
Change of Address
AR-11: For reporting a change of address
Citizenship Resources for Elderly Refugees
Bring this handy worksheet in to your doctor if they do not understand the form giving exemptions based on medical disability.
Does it sound like we can help you?