HIAS Pennsylvania's 2023 Tikkun Olam (Repairing the World) Volunteer Appreciation Awards
Wednesday, October 18, 5:00 pm

-

7:00 pm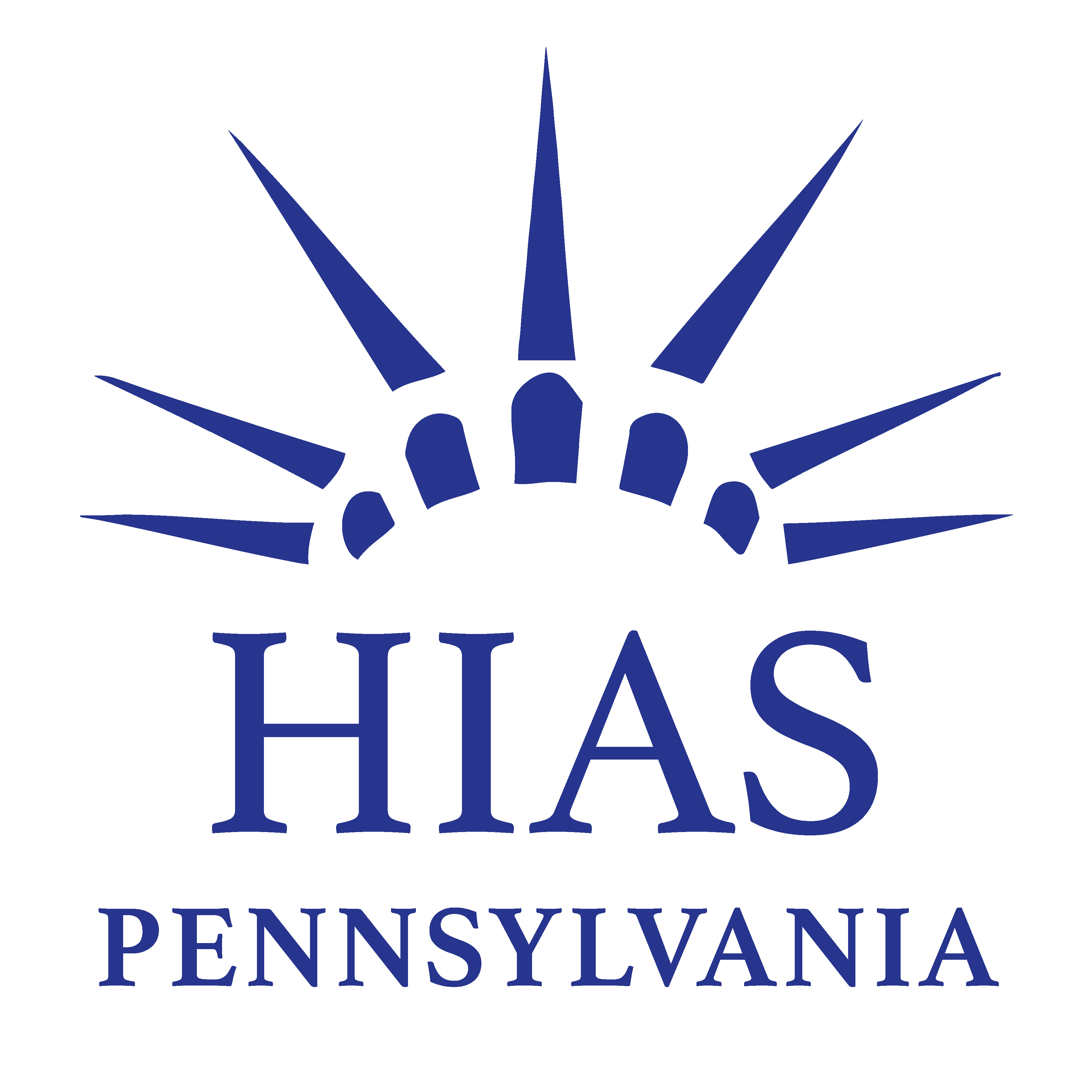 HIAS Pennsylvania's
2023 Tikkun Olam (Repairing the World) Volunteer Appreciation Awards
Welcoming Immigrants, Strengthening our Community
Honoring
Arlene Freiman
Michael Donnini, Esq.
Kiersten McMonagle
Karen Maxim, Esq.
Les Weiss
Join us IN PERSON at our Tikkun Olam (Hebrew for "repairing the world") Volunteer Appreciation Awards on Wednesday, October 18, 2023, from 5PM to 7PM at the Philadelphia Ethical Society, as we honor our wonderful volunteers and pro bono attorneys and meet fellow HIAS PA supporters.
Thanking our volunteers and pro bono attorneys, who, in times of crisis and calm, help us welcome immigrants and strengthen our community.
REGISTRATION IS REQUIRED. SEATS ARE LIMITED.
Contact Margaret Lyman at mlyman@hiaspa.org with any questions. Please mail any checks in support of the event to HIAS PA's PO Box at:
HIAS Pennsylvania
Box #8688
Philadelphia, PA 19101